Inverter repairs
Post-warranty repairs
We perform post-warranty repairs of damaged or broken inverters. We store a wide variety of spare parts in a warehouse situated in Czech republic. Any other spare parts are imported from manufacturers. We renovate power units including damaged electrical parts. Testing the inverter behavior in laboratory is included. We service inverters made by manufacturers that no longer exist!
Warranty
Warranty for repaired inverters 24 months
Transport
You can send the faulty inverter directly to the laboratory, or we can personally collect it on site, disconnect it, and then reconnect it again after it is repaired.
Inverter lease
We provide lease of inverters with output up to 5kW for the duration of repairs.
Duration of repairs
Repairs usually take 7-10 work days depending on the type and scale of damage.
Pricing
Depending on the scale of damage, pricing begins from 222 EUR. Repairs of central inverters are priced individually.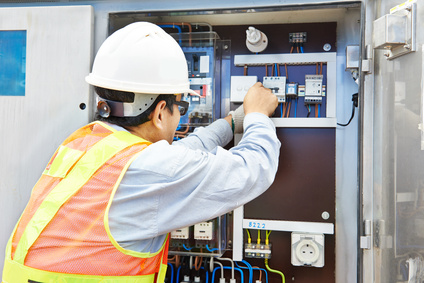 Inverter manufacturers
SMA
Danfoss
Kaco
Fronius
Sunways
Refusol (sinvert)
Delta
Fronius
Vacon
SOLARMAX
ABB - Power one (aurora)
etc